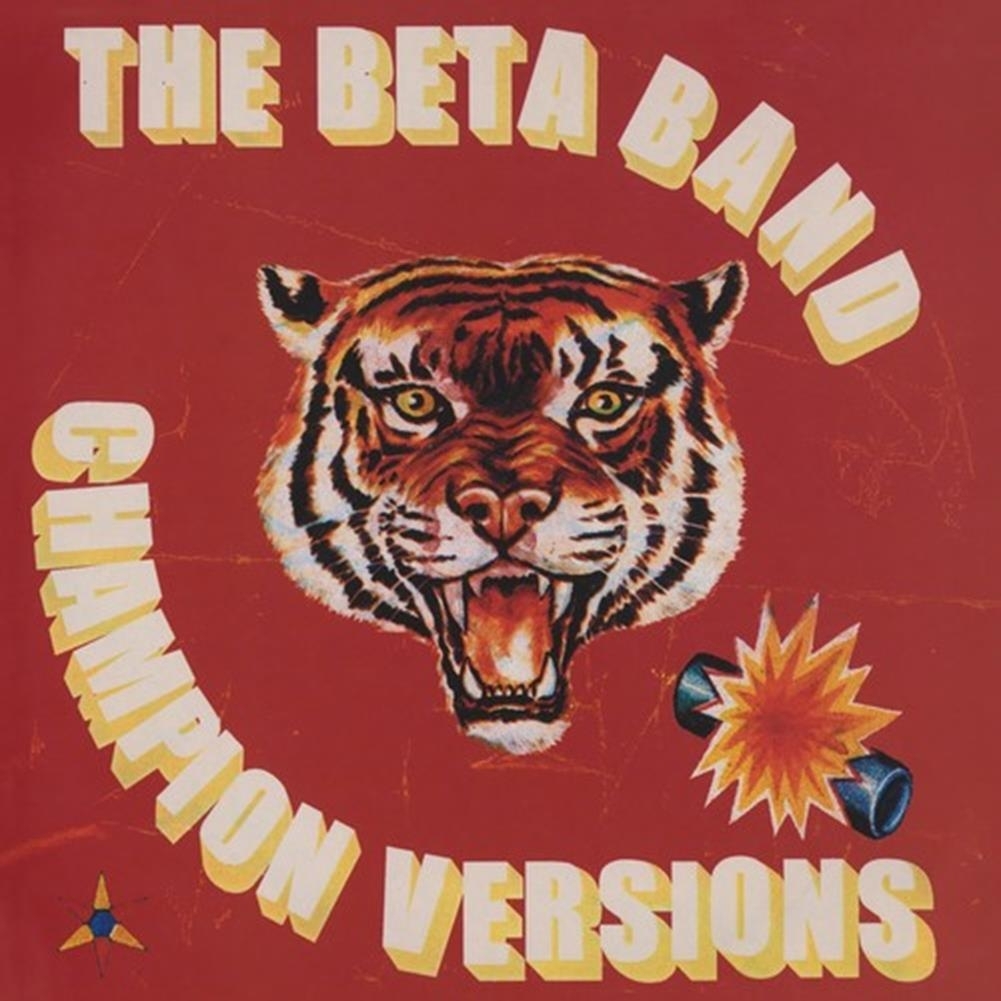 | | |
| --- | --- |
| Song: | Dry the Rain |
| Artist: | The Beta Band |
| Release Date: | 1997 |
How did this happen?
I picked up the High Fidelity soundtrack on vinyl a couple weeks ago because: 1. It was on limited orange vinyl, and that's just awesome and 2. I love the song "Dry the Rain".
Go ahead. Let's hear it.
You're in for a treat! Here's a live version from their farewell concert. Sit back, turn it up, and, enjoy:
So about the song…
As mentioned above, this song was one of many awesome tunes featured in the film High Fidelity staring John Cusack. If you haven't seen it already, do it now. It's based on a Nick Hornby novel, so, really, what are you waiting for?
Hey! Here's a clip:
The song is by the band "The Beta Band" and was released as part of The Three E.P.'s collection in 1998. Do I have said collection on vinyl? No. No I do not. Feel free to pick me up a copy if you see it. It was named a top 10 album of the year in 1999 by our snobby friends at Pitchfork so you know it's good. Maybe.
"The Beta Band" recorded three full-length albums following this release, in addition to more EP's and compilation albums, but they never really took off and ended up breaking up around 2004. They always seemed like they'd be huge but never quite made it, for whatever reason. Regardless, "Dry the Rain" is a masterpiece.